HI, I'M JUSTIN.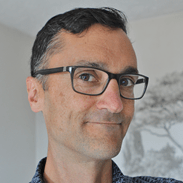 I'm the director of Product Dev and i'm pretty excited about the magic that we create.
Whilst we love a pretty picture, we're more focused on what success means to you; that means, we focus on the end product and work backwards from there…. And that makes it a win for everyone…
Our process is about how you are going to make it work, how it is manufacturable, and how repeatable the assembly process is.
Product Dev can put the required documentation chain in place so that you can take your product from concept and manufacture it anywhere and get a repeatable reliable product result.
Product Dev is a one stop shop for your product design needs.